About us!
Driven by passion for the finest vegetable specialties.
---
Family business with over 30 years of experience in production of peppers as semi final or ready products to serve industries, food service and retail internationally.
Today we are a leading company in production of cherry peppers in various colors, packaging, and recipes for the purpose of offering innovative solutions in the field of antipasti for stuffing.
---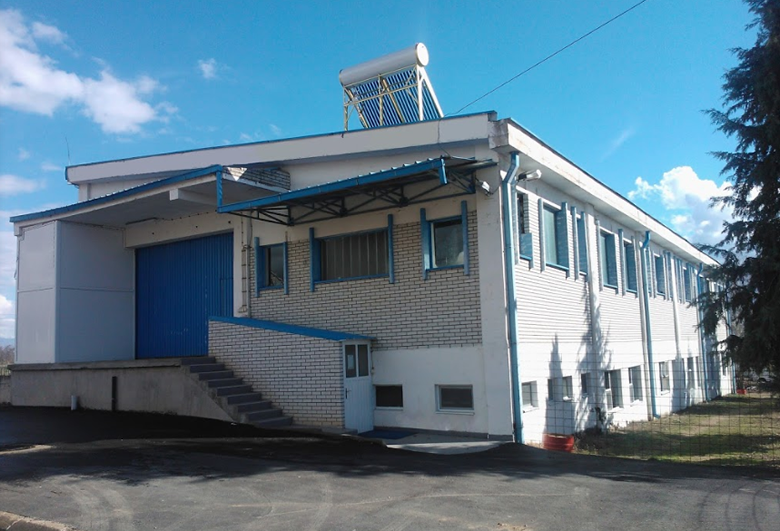 Quality
Here at AGRAR Ko we are committed to local produce.
---
Our products are grown in the sunny valley of Kocani, the only one in the region that lays on a bed of warm thermal waters. Such excellent climatic factors enrich our harvest with minerals and vitamins giving all the nutrit ion our products need.
We make regular visit to the farms to engage in every aspect of the crop development. Family owned and managed, AGRAR Ko maintains long term relationship with 100 local family farms since 1990 allowing us to select the very best pro duce from every harvest.
Our premises
Tracking system to maintain quality
---
Our premises are ISO 22000:2005 and ISO 9001:2015 certified.
We have in place a tracking system which allows us to follow our vegetables from farm batch to delivery, and all stages in between, gaining a leading role in the region for peppers production.
---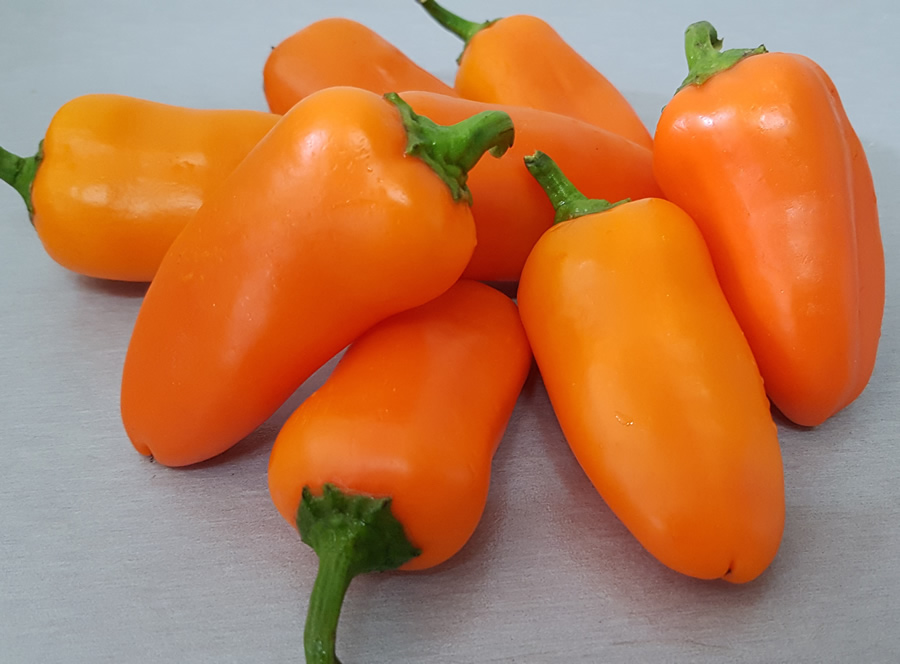 Constantly innovating
Personalized products to suits your needs.
---
Being 100% privately owned and managed, we have the capacity to offer personalized solutions for clients in addition to our standard products. Feel free to discuss with us your prefer red technical parameters and we will produce a sample for your inspections based on adapted recipe, size and packaging.