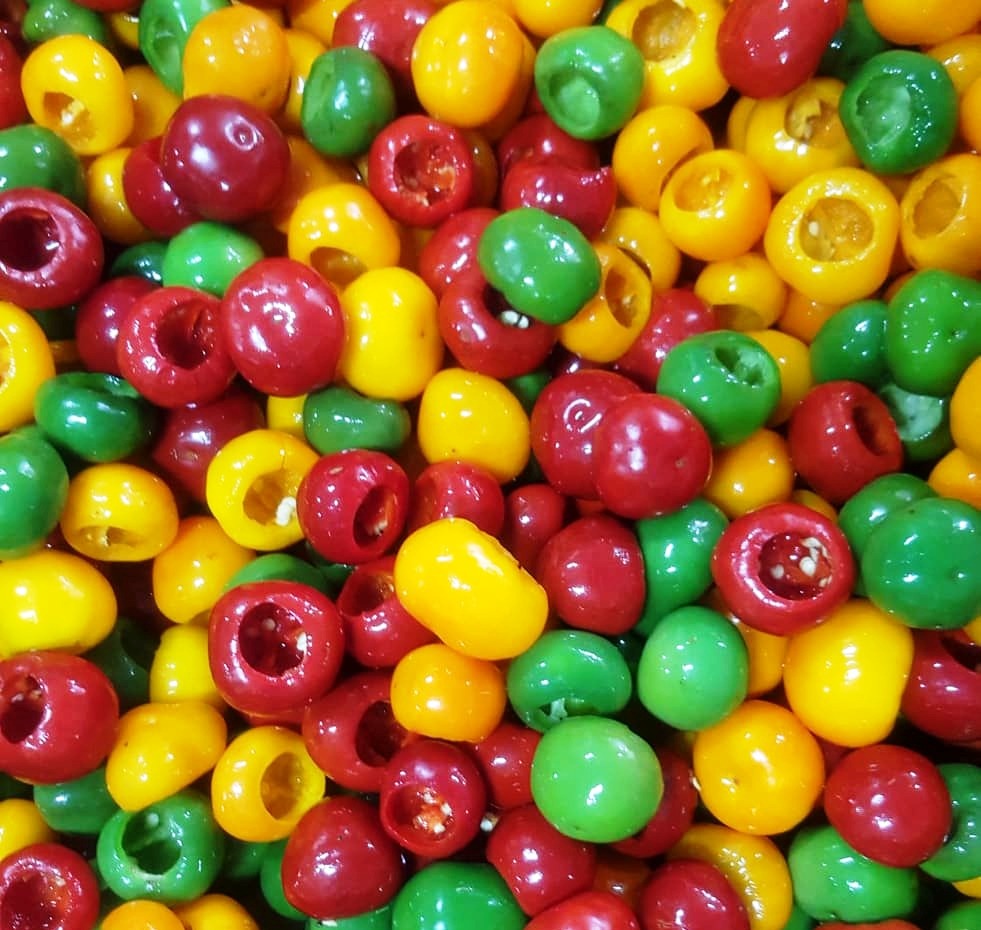 Sweet, piquant and pleasantly sourish, these cherry peppers are ideal for stuffing of choice, antipasti side dishes, or as an ingredient for innovative recipes as toppers. Preserved in the original AGRAR Ko recipe, our cherry peppers come in various colors and sizes ready to be stuffed straight from the tin and served as antipasti or re-packed in trays or jars.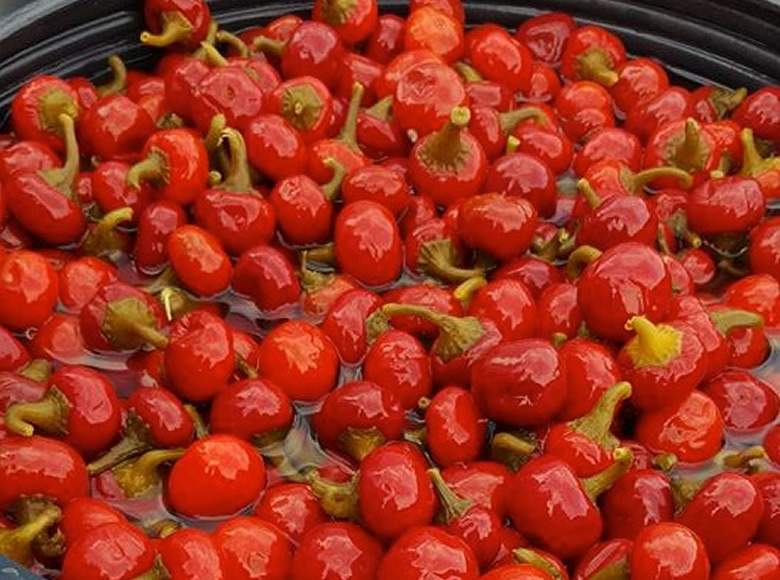 Cherry peppers in bulk packaging for industries in salty and sour brine, with stem or cored for stuffing. Choose between red and green cherry peppers, medium or large. We have the capacity to cover your demand all year round thereby meeting all industry requirements.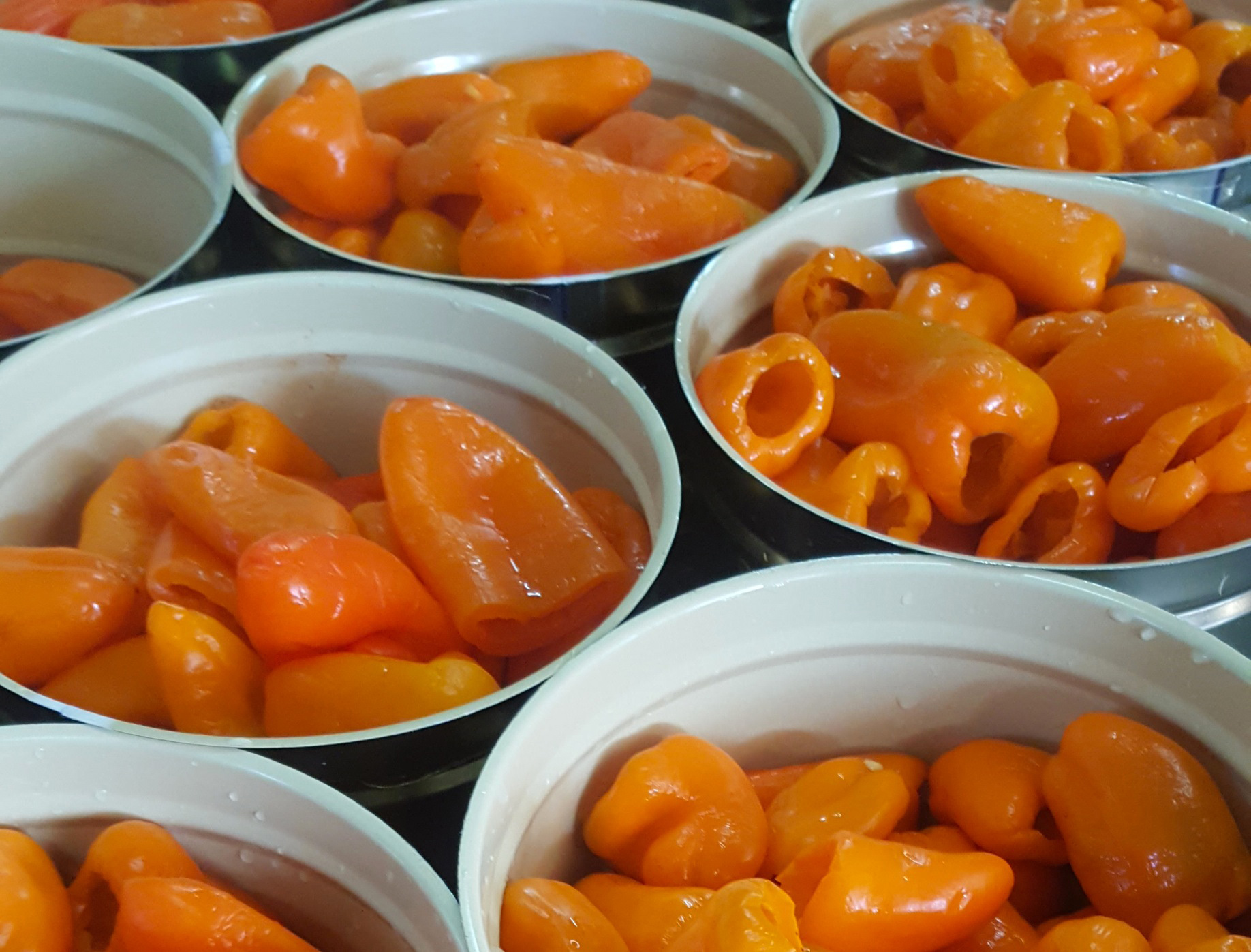 Crunchy, sweet and pleasantly sourish, the honey peppers are the latest trend in stuffed antipasti. Introduce bright orange to your tray or jar product portfolio for an innovative mix and unique taste. They are ideal for cheese stuffing recipes or as toppers.